ONLINE TUTORING. ALWAYS FREE AND AVAILABLE.
MISSION
The Learn To Be Foundation is on a mission to provide 100% free, 1-on-1, online tutoring to students everywhere.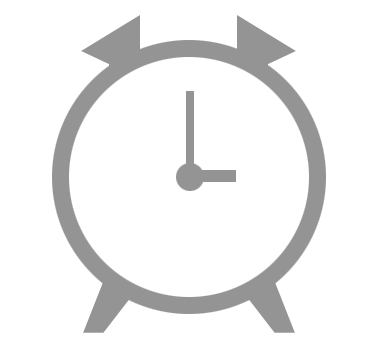 STUDENTS
We offer students 100% free online tutoring almost 24 hours a day. Struggling with a homework problem? Don't understand a concept you're learning? Don't worry, we've got you.
PROSPECTIVE TUTORS
Join Our team of over 600 tutors who are dedicated to providing individualized attention to students around to world. Tutor at your convenience and make a real impact.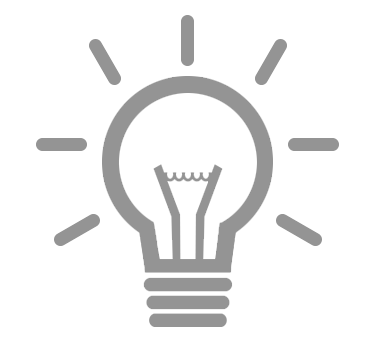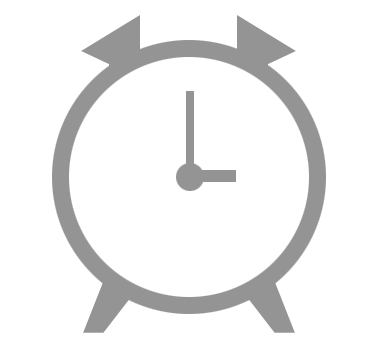 PARTNERS
We are dedicated to partnering with schools and organizations that help to further our mission of providing individualized online tutoring to kids living in underserved communities